MONDAY – PLAN A PROTEST OR POSTCARD PARTY!
Get your friends and a bottle of wine and send some postcards to your State Senators this week. Let them know what you think about them enabling the Party of Trump and selling you out.
Plan a creative demonstration in front of your Senator's district office. Contact us directly to find out what's happening in your district or to get advice for planning your own protest.
Materials for Monday: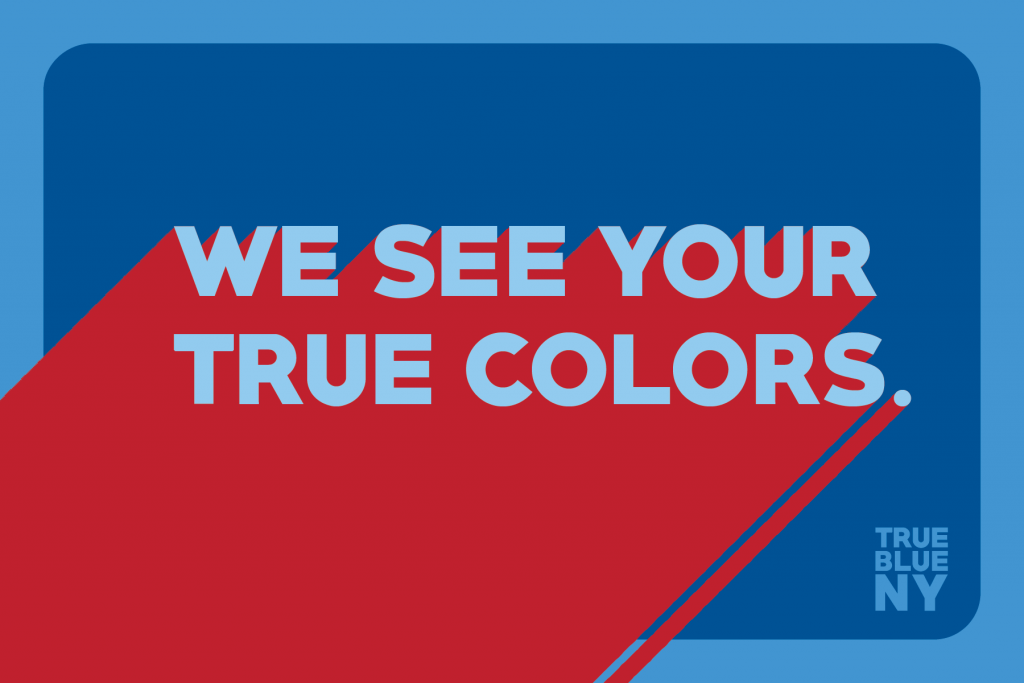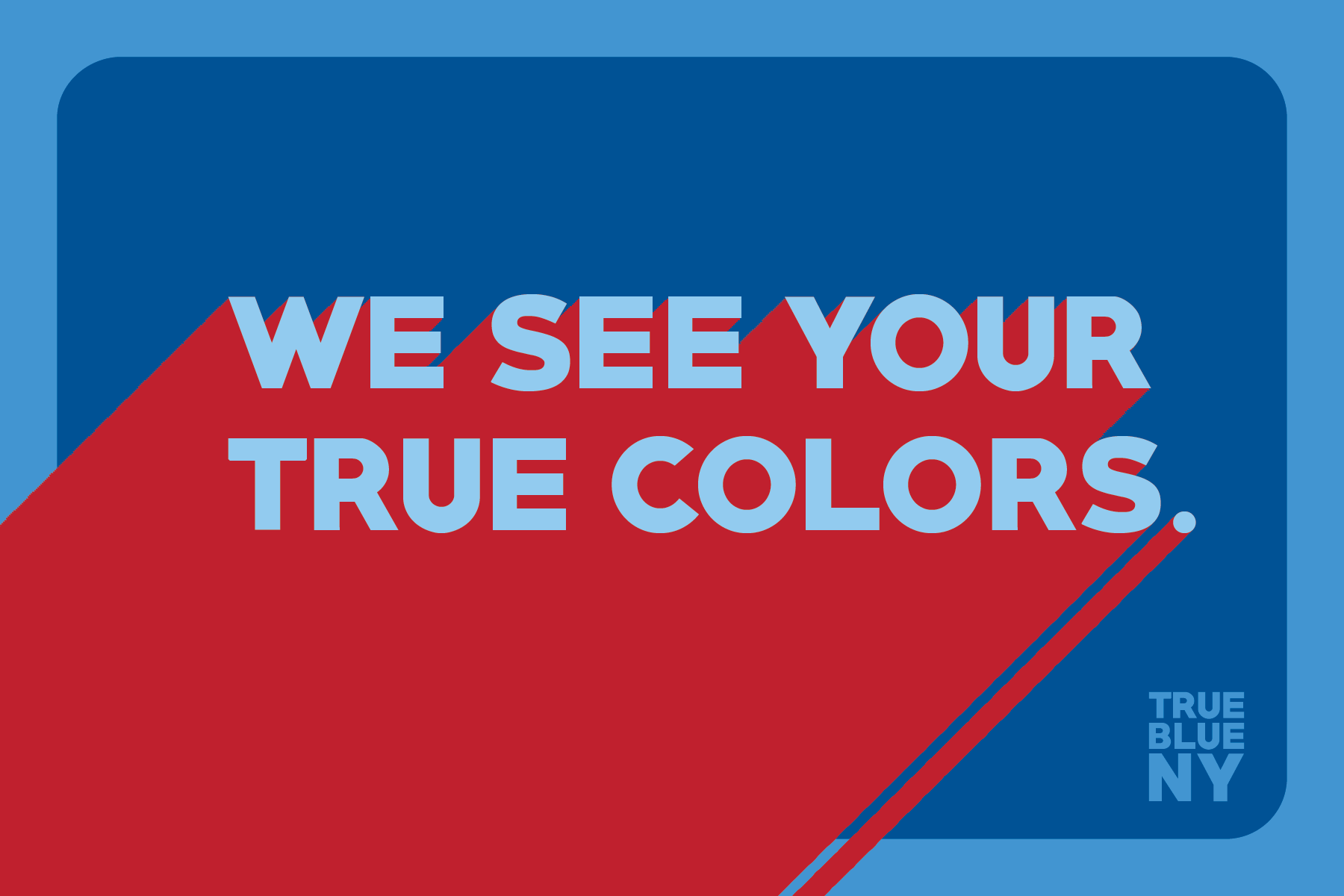 And get ready for our next actions…
TUESDAY – Tweetstorm and FB Frenzy – using the provided memes, infographics and #hashtags
WEDNESDAY – Write a letter to your State Senator or your local paper – using our letter templates
THURSDAY – Telephone your State Senator – using our call script
FRIDAY – Flyers and Fun – pass out info sheets at your grocery, farmer's market, school pickup, etc.